How to Use Live Chat in the Absence of a WhatsApp Chatbot
Chatjy's Live Chat Page is your one-stop shop for receiving and responding to all WhatsApp Chats. This tutorial will show you how to use the Live Chat Page without the WhatsApp Chatbot.
How to Interact with Customers
Without a Chatbot Using Live Chat
On WhatsApp, a user sends you a text message.
When a customer messages you, the conversation moves to Active Chat, which is handled by the WhatsApp Chatbot.
However, in this case, the chat will proceed directly to the'requesting' section.
As a result, without the WhatsApp Chatbot, you can only interact through human intervention.
The chat is interrupted by a live chat agent.
Conversations are only possible in Live Chat without the WhatsApp Chatbot.
Upon Intervention, your user and the Live Chat Agent can communicate in real time. This allows your agent to respond to the user's query!
When the query is finished, click 'Resolve.'
The only person who can see the Chat is the agent who intervenes. So, after successfully resolving a query, request that your agent click the 'Resolve' button so that the chat is visible to all.
The chat will be moved to the History Page 24 hours after the last conversation with the user.
As a result, your agent successfully responded to the user's query. However, while responding to the query, they discovered that the user's email address had changed and wanted to save the new email address.
Your agent can update the user's Email ID in the User Profile using the attributes section.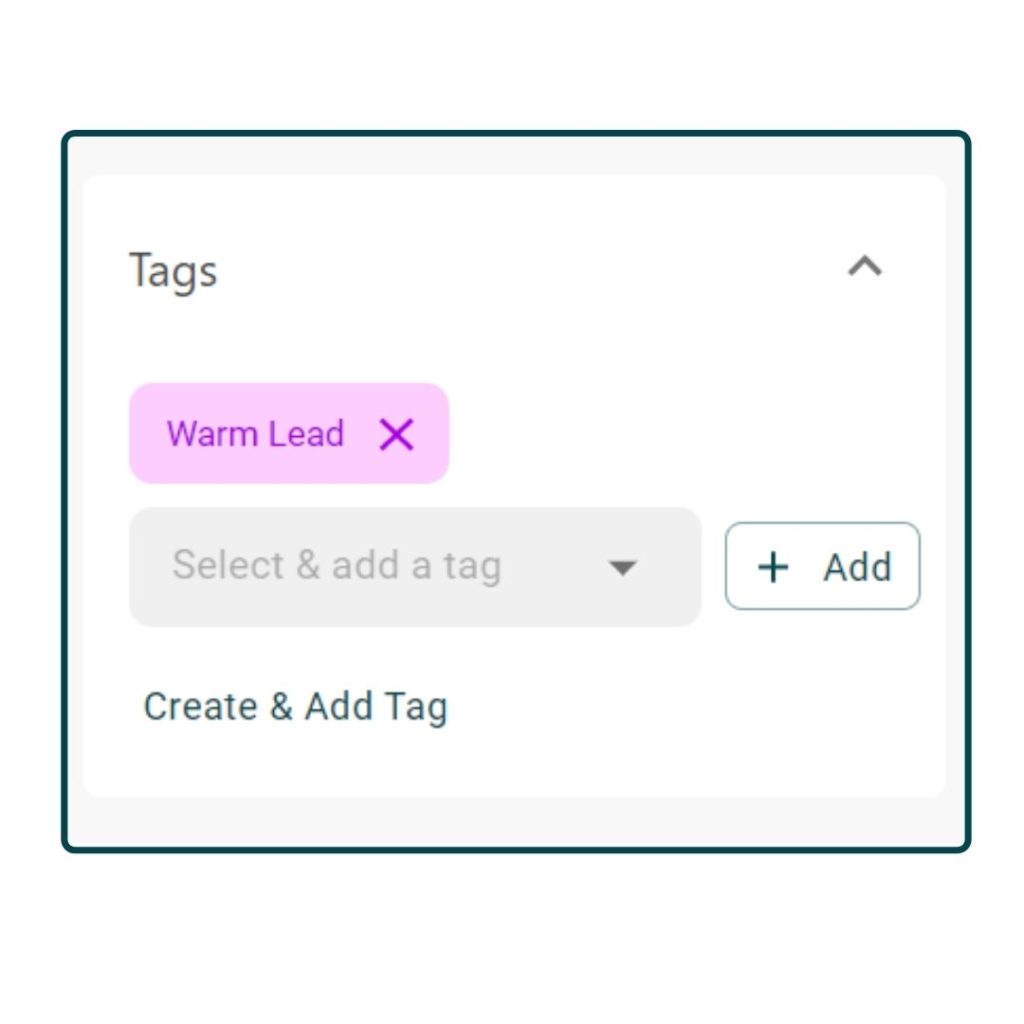 Tags are classified into two types: automated tags and manual tags.
"First Message Tag," "API Tags," and "Broadcast Tags" are examples of automated tags.
You or your live chat agents add manual tags. It is extremely simple to assign tags to users. First, in the Manage Section, configure all of the tags that are relevant to your use case from the Tags Category.
Then, as shown in the image on the left, your agents can manually assign the tag to a specific user by clicking the drop-down button.
Keeping track of a user's Customer Journey
Customer journey records all interactions between the Agent and the User.
For example, which agent intervened in the chat, which agent added which tag, which campaigns were sent to the user, and so on and so forth.
Furthermore, the date and time of each event are plotted.
Customer Journey gives you a clear picture of a user's intent and allows you to send them better campaigns and template messages that lead to conversions.